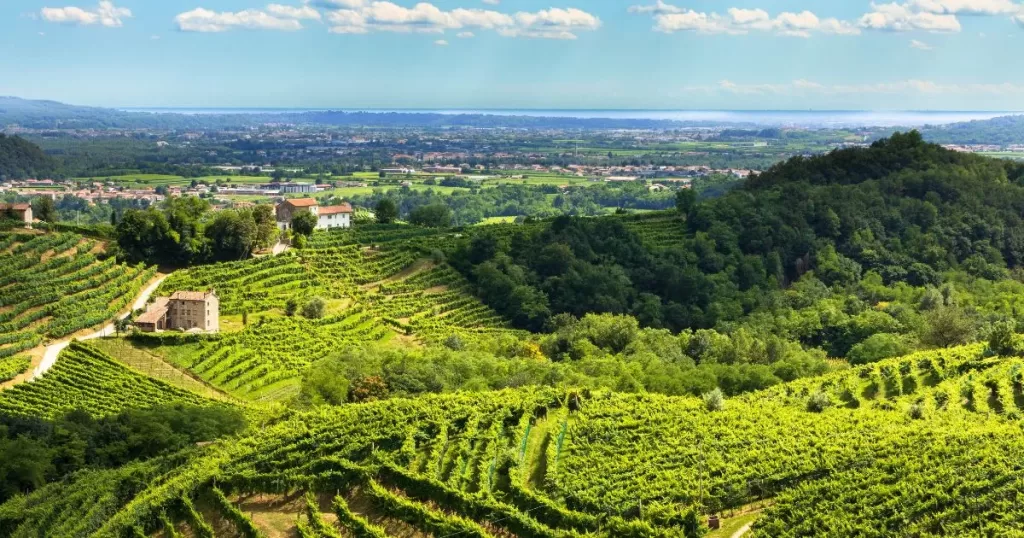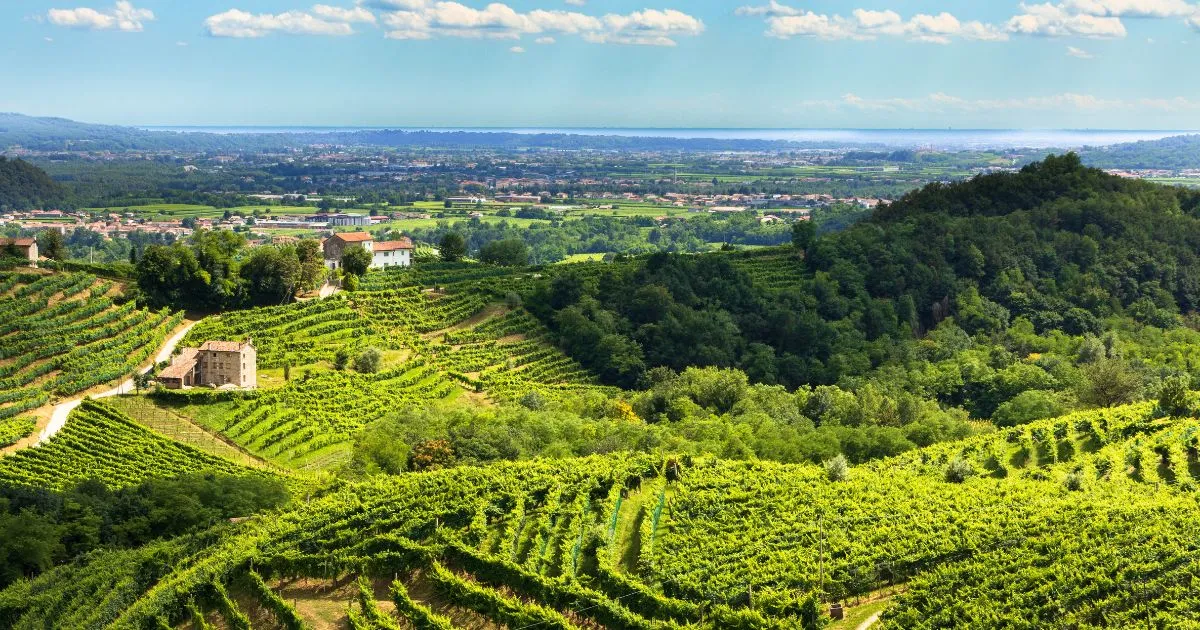 Are you an enthusiast of Italian wines?
If so, then you are undoubtedly familiar with Prosecco.
In fact, Italy now exports nearly 3 times as much Prosecco as France exports of its version of sparkling wine, Champagne.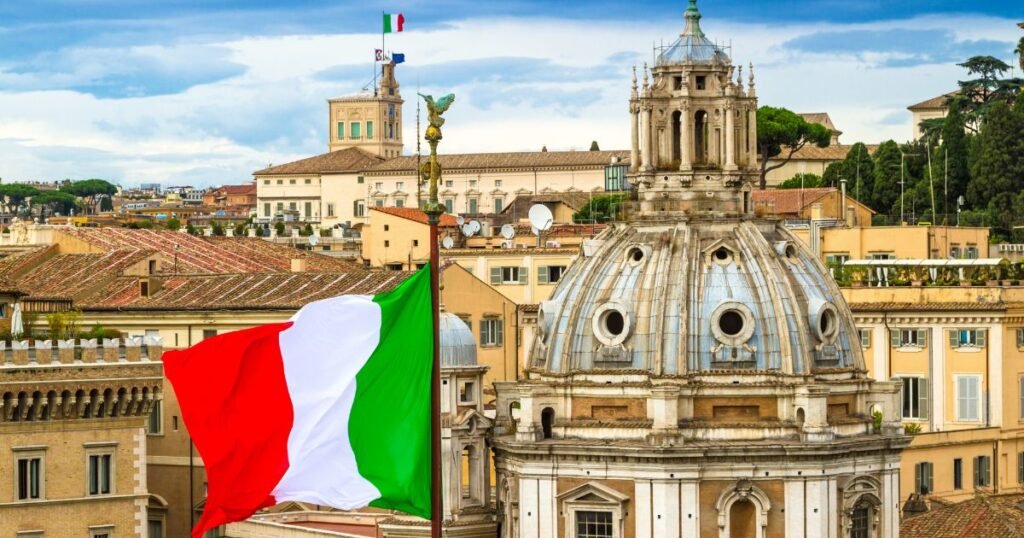 Italy is responsible for 50% of the rice crop grown in the European Union, but this year, due to a lack of rain and snow, the Po River has no water to carry to the thirsty rice fields of the Po Valley.
This is the 2nd year of severe drought in Northern Italy and the outlook is grim for rice farmers in the regions of Piedmont and Lombardia where 94% of Italian rice is grown.