ITALIAN NEWS FOR A GLOBAL AUDIENCE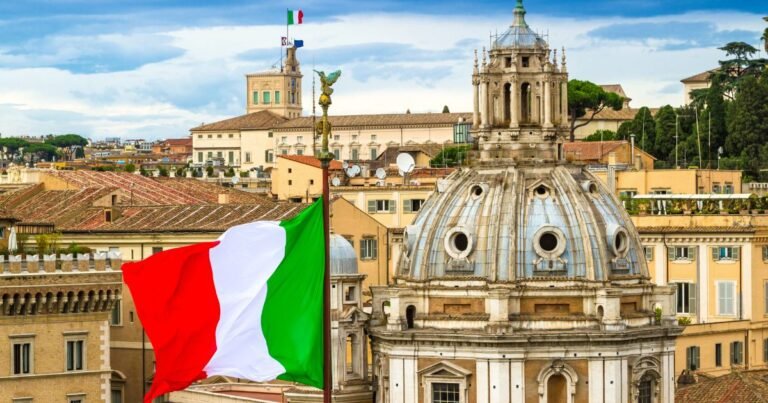 Italy is responsible for 50% of the rice crop grown in the European Union, but this year, due to a lack of rain and snow, the Po River has no water to carry to the thirsty rice fields of the Po Valley.
This is the 2nd year of severe drought in Northern Italy and the outlook is grim for rice farmers in the regions of Piedmont and Lombardia where 94% of Italian rice is grown.
Read More »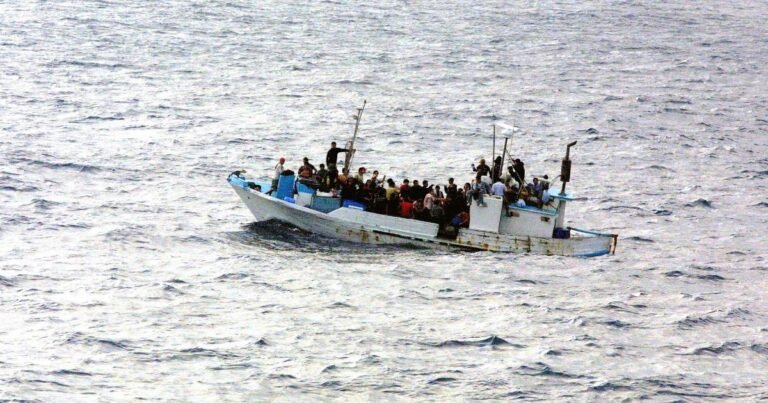 Italy grieves a beloved TV host and journalist.
Meloni is Europe's post popular leader – against all odds.
Refugee boat wrecks and dozens are still missing.
Read More »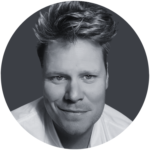 Our team at All Roads Lead To Italy is committed to keeping this "Boutique Italian Newspaper" simple, fresh, short and accurate.   We will not give you biased opinion-based news.   We will simply give you the news.   We will deliver it in a balanced independent way.   If you want "Left" or "Right" leaning news you know where to find it – but you won't find it here. We are not Red, Blue or even Purple – rather we are Green, White & Red. 🇮🇹   
  Because we are human, we will probably miss the mark from time to time.   When we do, we will own our mistakes and move forward.    From all of us who contribute to "Real News From Italy" – Thank you for reading and sharing.  Salute!
   – Nathan Heinrich • Editor-In-Chief