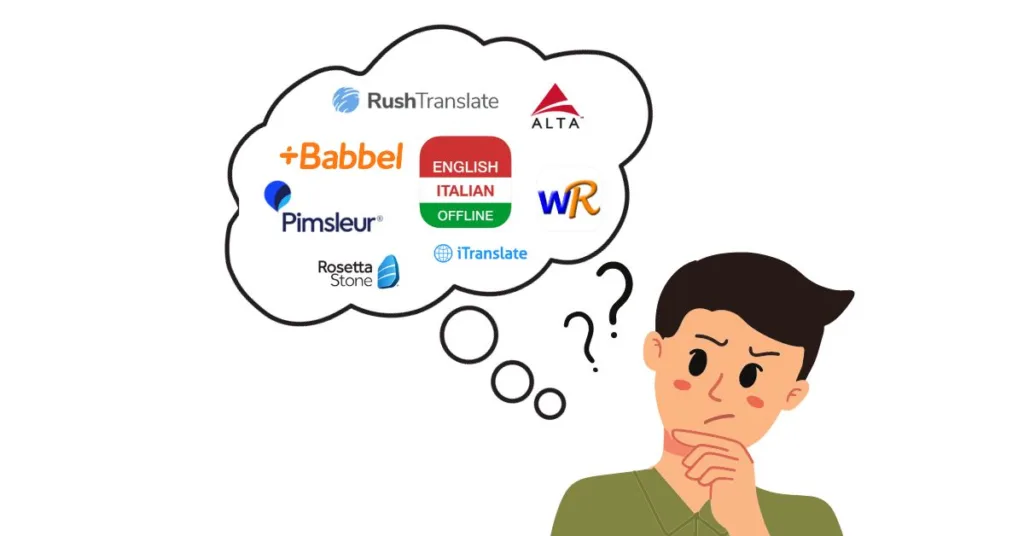 What Is The Best Italian Translator?
Your Guide To The Best English Italian Translation App, Translation Services For Documents And Italian Language Learning Programs
Are you planning to visit Italy or spend some time in the company of native Italians where you will need the help of an instant translation app?
Are you looking for the best Italian translator app?
Do you need Italian language translation services for official documents related to citizenship or establishing your Italian family heritage?
As an American living in Italy who has needed lots of help learning and translating this romantic language, I know how important accurate translations are.
Getting help with Italian verb conjugation without getting lost in an Italian dictionary and finding the solution for transforming English words into the correct Italian words, can be quite a challenge.
Translation Apps, Services, & Learning
We will be focused on the best language apps, the best Italian translation software with the best user experience, the best professional translation services, and the best Italian language learning apps for Italian and all other European languages.
I will also share how having a VPN service while living and traveling here in Italy has saved me $1000s of dollars while allowing me to make and receive free calls and texts while protecting my private data when using public Wi-Fi.
Best Italian Language Learning Apps
After using Duo Lingo for over a year and being very unhappy with my results, I switched to Babbel Language and noticed a difference in my learning immediately.

I purchased the lifetime membership which they still offer occasionally during special holiday sales, but they also offer yearly and monthly plans as well.
I have come to really love this wonderful deep learning Italian language app.

Learning Italian or any other foreign language is difficult but the Babbel language program has made this difficult process infinitely more enjoyable and efficient.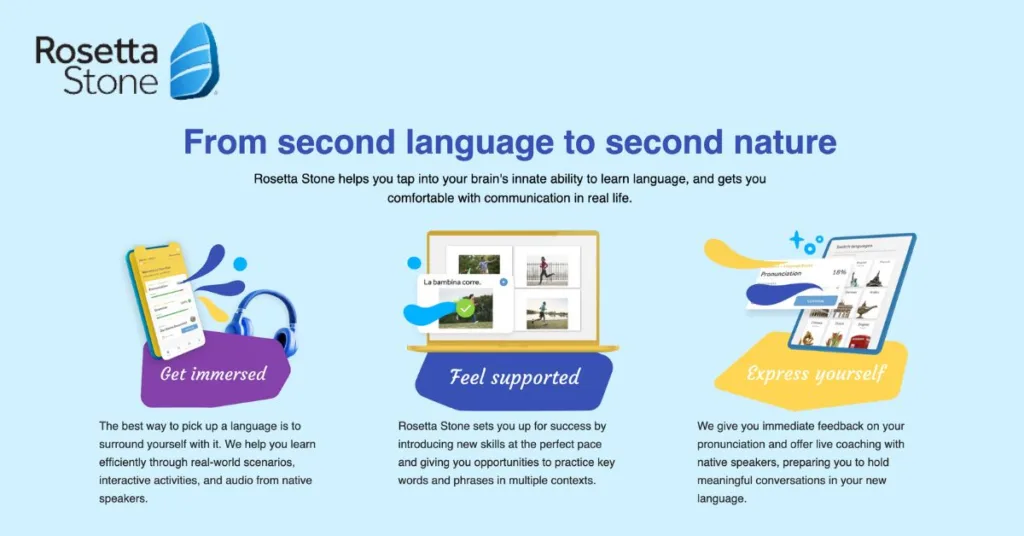 Before moving to Italy from New York, I used Rosetta Stone to build a solid foundation in Italian and I can certainly say that this language app is an excellent choice – especially for visual learners.
Rosetta Stone is one of the highest-rated language-learning programs on the market today with millions of people around the globe using this app to learn languages from Italian and French to Mandarin and Japanese.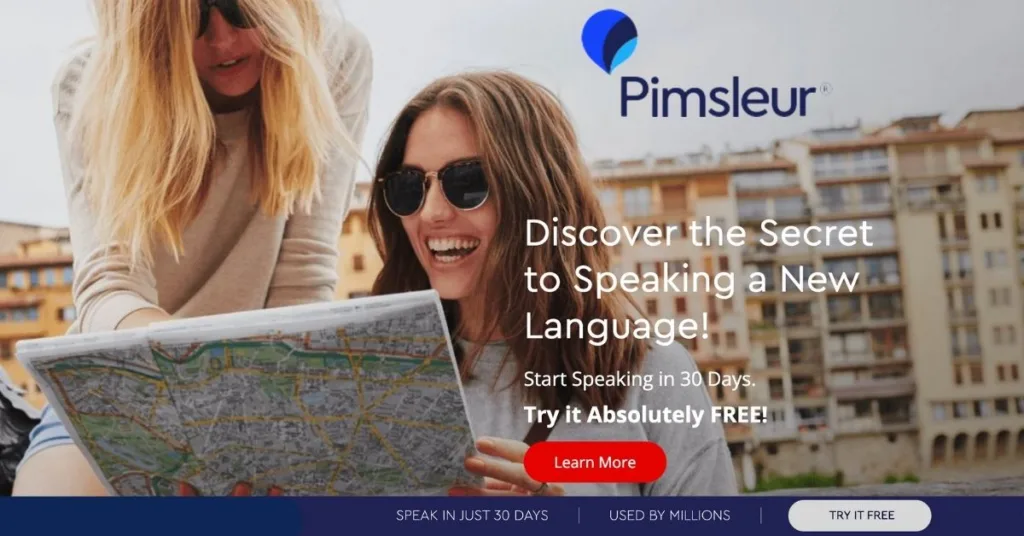 When I lived in California and I was learning to speak Spanish, I used Pimsleur to help me become fluent. Of all the language learning programs, none is better than Pimsleur for learning a language audibly. I highly recommend this program to anyone who spends a lot of time driving or listening to audio programs in their headphones – or if they know they are an auditory learner.
Best Italian Translation Tervices For Legal Documents
Why might you need a professional Italian translation service?
There are a number of reasons to use the services of an Italian translation service. You might have documents that are currently in English such as marriage certificates, death certificates, immigration papers, or tax documents that you are required to have officially translated into Italian – for a wide range of reasons.
One of the most common reasons for needing to obtain these documents is when one is seeking to get Italian citizenship through family heritage, residency, or when inheriting property in Italy.
Conversely, there are often Italian documents that need to be translated into English.
Often these translated documents are required to be stamped and officiated by certified translators and legal notaries.
Here are some of the best agencies for getting certified translated documents in Italian.
In the age of AI taking over so many aspects of our lives, you can be sure that all Italian translation services at Rush Translate are performed by 100% professional human translators.
Not only are they consummate human, professional translators, but they are also fluent in both English and Italian.
Documents translated by Rush Translate are 100% guaranteed to be accepted by USCIS. With an A+ rating by the Better Business Bureau, you can trust the results from this excellent translation service.
More than 16,000 customers have rated Rush Translate an average rating of 4.86 out of 5.
Besides Italian, Alta has translators of many different languages on staff. Alta provides translation services to many Fortune 500 companies, non-profit organizations, and government agencies. The level of expertise and professionalism Alta provides should make you feel confident in their translation of your documents for both personal and business purposes.
For 35 years, Alta Language translation services have been employing 100% native Italian language speakers for their projects. With fast turnaround times and reasonable rates, Alta language has earned a reputation for excellence and reliability.
Best Italian Translation Apps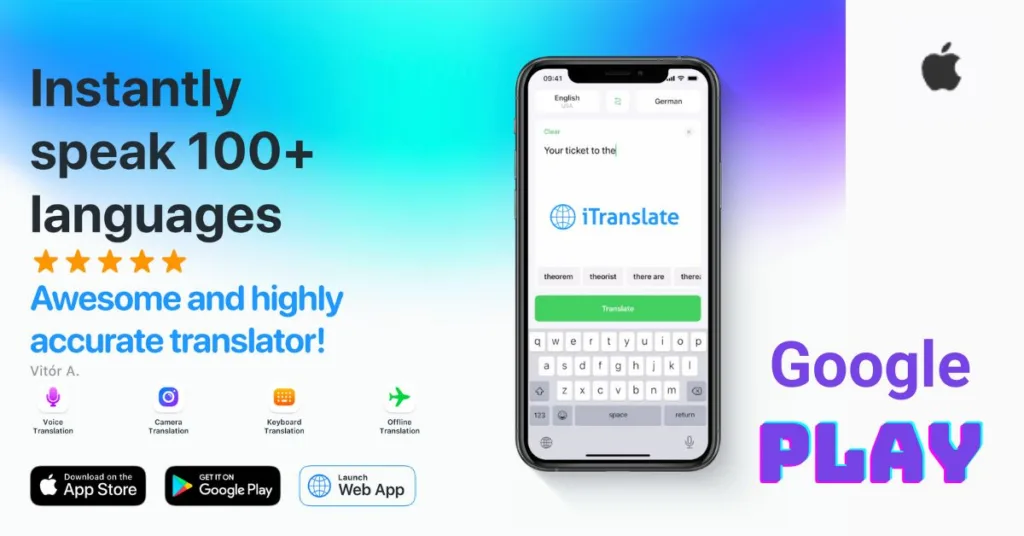 This is the exact Italian translation app I have been using in Italy since I moved here in 2020. I have been about 85% impressed with the free version of this app.
With 490,000 users rating this app 4.7 out of 5 stars, this is one of the most popular translation apps available for both iPhones and Android devices.
This is certainly one of the best apps with a user experience that is one of the best on the market. Recently this app has added a voice translator option to their user-friendly interface.
Offline translations are not available in iTranslate, but as long as you have phone service, the app should work perfectly – unfortunately, often people need this app while traveling when they don't have cell service in Italy.
That's when the help of a VPN service will come in very handy while traveling.
For the past several years my VPN service here in Italy has allowed me to make and receive calls for free on my American phone number, as well as using my streaming services, and having my phone protected while using public Wi-Fi where scammers like to hang out and steal the private data of unsuspecting foreigners. At only $8 per month, it has been a game-changing lifesaver for me here in Italy.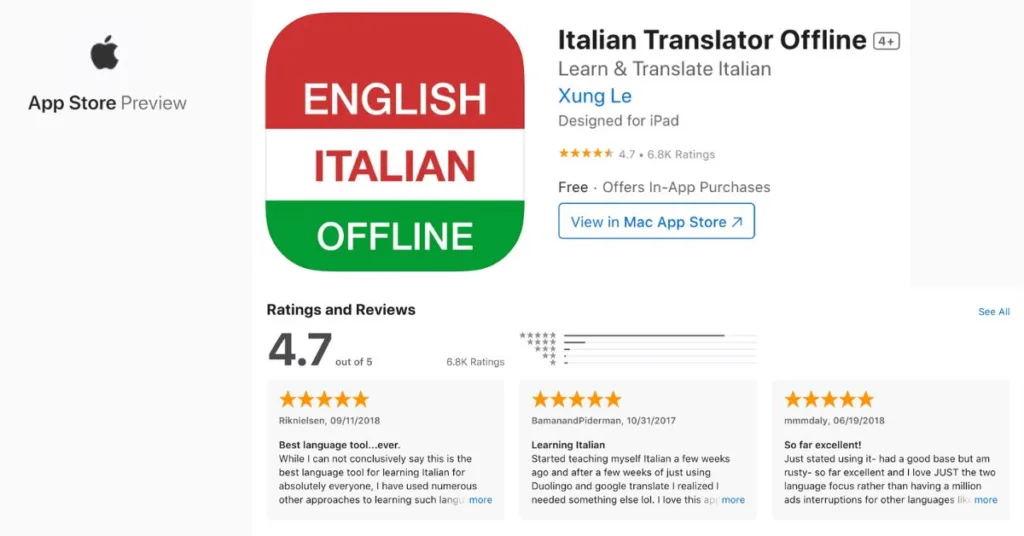 Italian Translator Offline
Available only on Apple devices, this translator app is one of the highest-rated Italian
language translation apps on this list.
Over the past 4 years, this powerful, Italian translation tool has earned a rating of 4.7 out of 5 stars from nearly 7,000 happy users.
One of the best features of this app is that it translates complete sentences into Italian rather than only single words which is very helpful.
You don't have to choose between the free version and the paid version because this app is completely free and works even when you are not connected to the Wi-Fi.
There is a version that is ad-free, which you can get by upgrading, but I have found that the version with ads works great – and the great news is that there is no daily limit for translations with this app.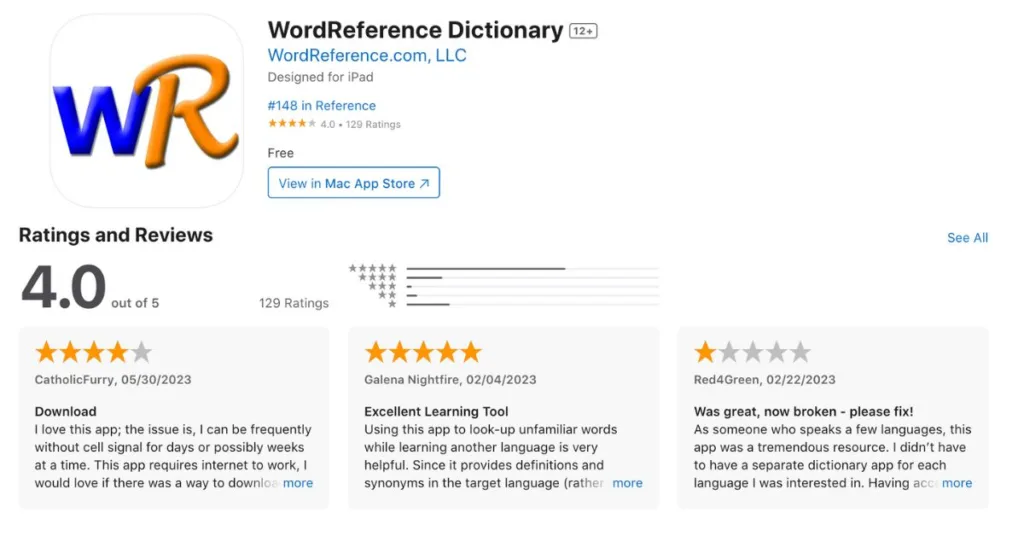 For the serious Italian language student or language student of any language, this is a fantastic app for business travelers or the Italian learner who needs to know not only the translation of a word but also the meaning of that word.
This is a tool I have used quite often in Italy since moving to Italy.
Being able to translate Italian words into English and know the meaning of those words has proven to be invaluable.
When looking for this great app in the Apple app store or Google Play store on your device, be sure to spell it exactly as it is here "WordReference".
Sometimes people can't find it because they separate the words when searching for it.
This app will not work unless you have an internet connection, so before you start trying to translate with WordReference, be sure to make sure you have internet access.
Whatever your need for an Italian translation app, translation service, or language learning we have covered what I as an American living in Italy feel is the best Italian translator app.
We also covered the best professional Italian language translation services for translating your official documents from or into Italian.
Lastly, we covered three of the best Italian language learning apps based on my personal experience with each one of the top 3 on the market.
You now know everything you need to know about the best Italian translator and language apps available.
Ciao Ciao!
Disclosure:
Here at All Roads Lead To Italy, we only recommend products we would use ourselves and all opinions expressed here are our own.
This post may contain affiliate links with potential savings at no additional cost to you.  
In some cases, we may earn a small commission.
Read our privacy policy for full details.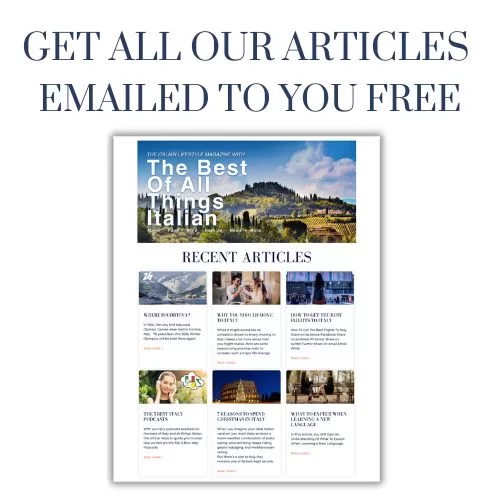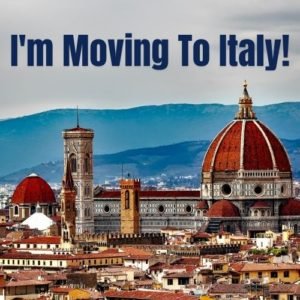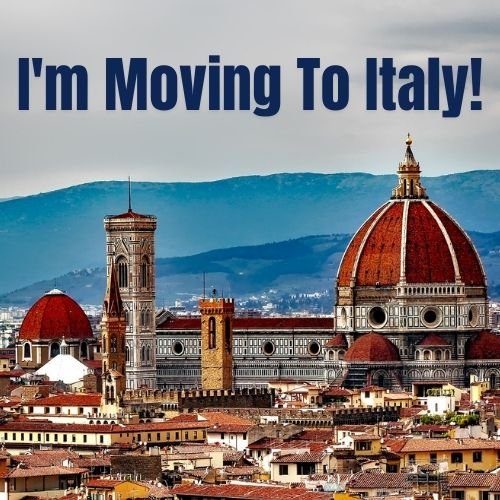 Dreaming of Moving to Italy?🇮🇹 - Get this FREE podcast & be INSPIRED by someone who moved from New York to Italy in 2020!
*By signing up for this Podcast you'll also be joining our mailing list through which we will keep you up to date on all things Italian!  We never sell your information and you can easily unsubscribe at any time.