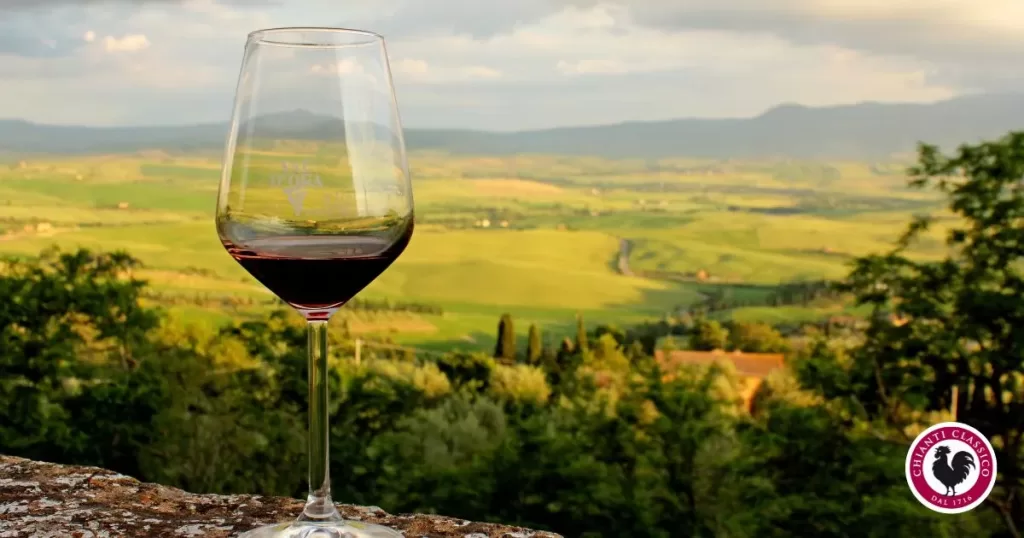 If you're searching for the best wineries in Chianti, this is the only article you will ever need on the topic.   
While recently planning a trip to the Chianti Classico wine region of Tuscany, I reached out to my dear Italian friend Vera Sarzano, who lives in the heart of this beautiful part of Italy.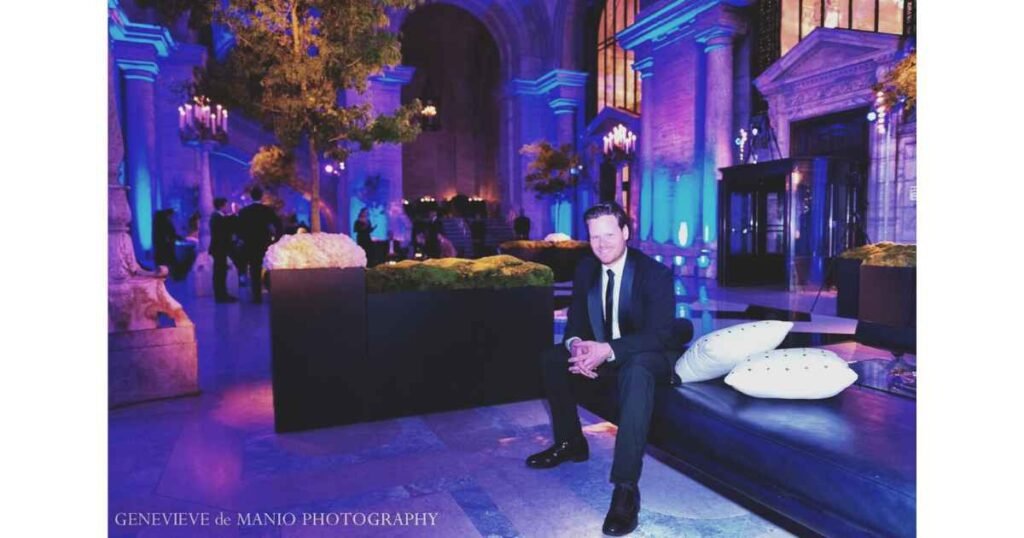 In this article, we come to learn who the real Nathan Heinrich truly is.
Recently, I had the pleasure of sitting down with Nathan, at his home in the Prosecco Valley in Northern Italy, and asking him some questions.
It was a very interesting conversation and am delighted to be able to share some of it with you.