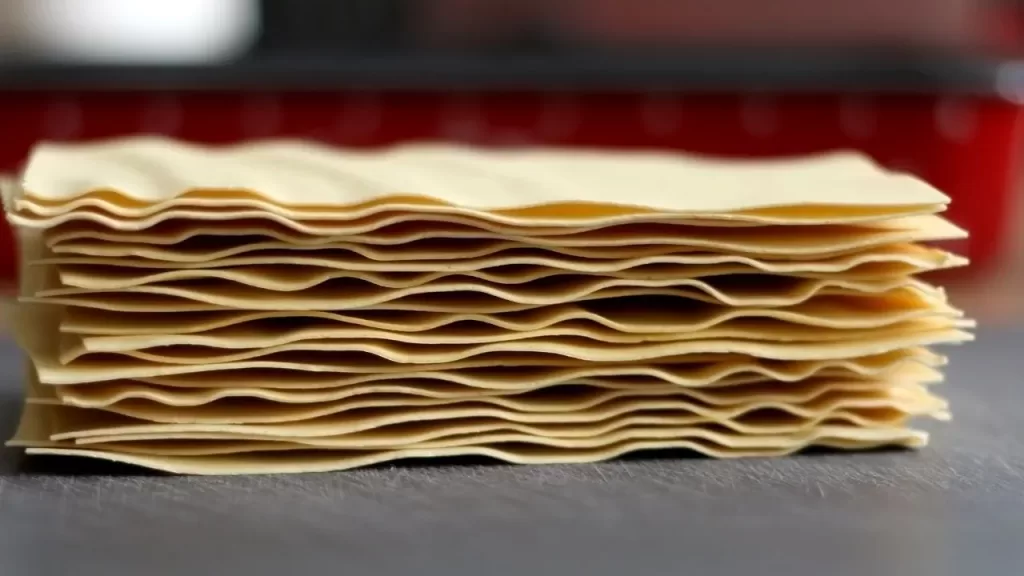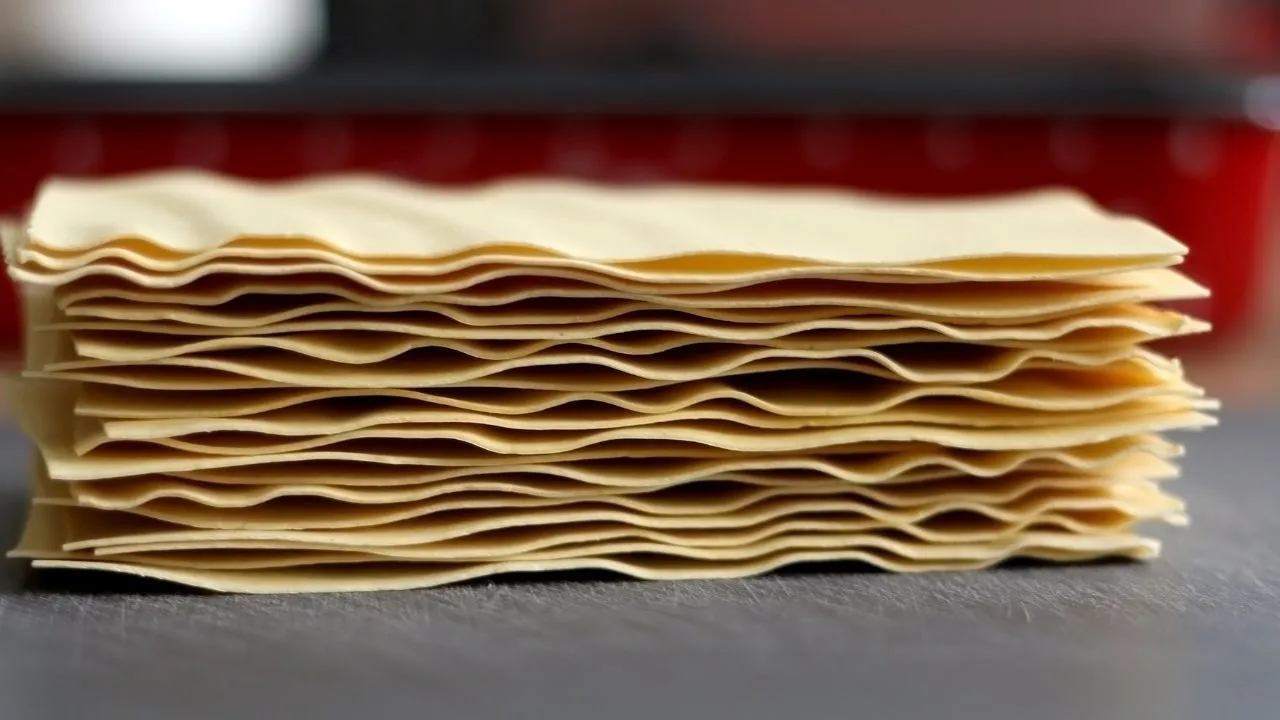 The simple answer to the question "Can you boil oven ready lasagna noodles? ", is "Yes".  
But the next thing you should consider when making a classic lasagna dish, using rigid sheets of oven-ready pasta, is "Should you?" boil them.   
I moved to Italy several years ago and learned directly from an Italian chef that there are a number of different techniques when using oven-ready lasagna sheets in lasagna or any other classic dish that requires any type of lasagna noodle.