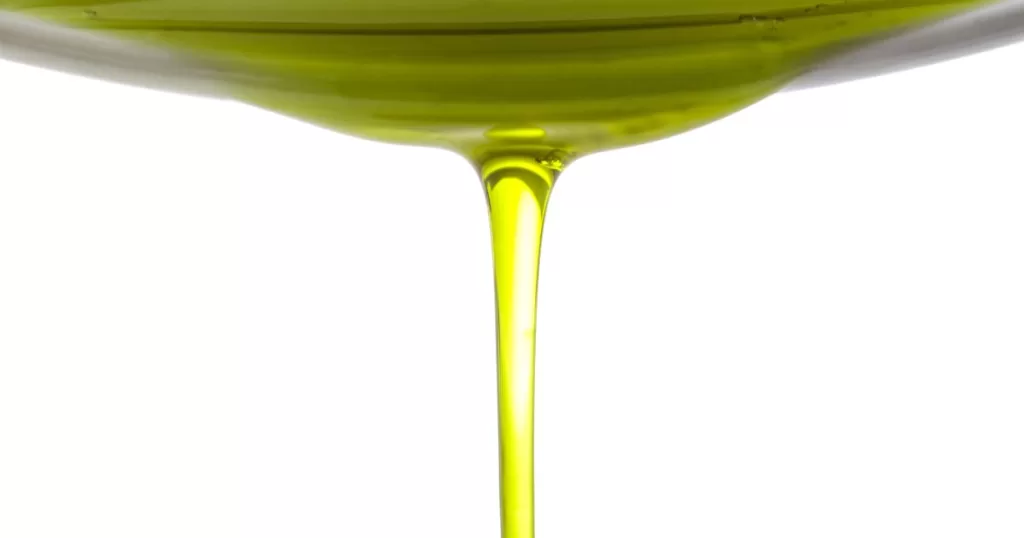 What is the difference between cold pressed olive oil vs regular olive oil?   How is cold-pressed olive oil made?   What is extra virgin olive oil?
 
How do you choose the best olive oil for cooking or using directly on food?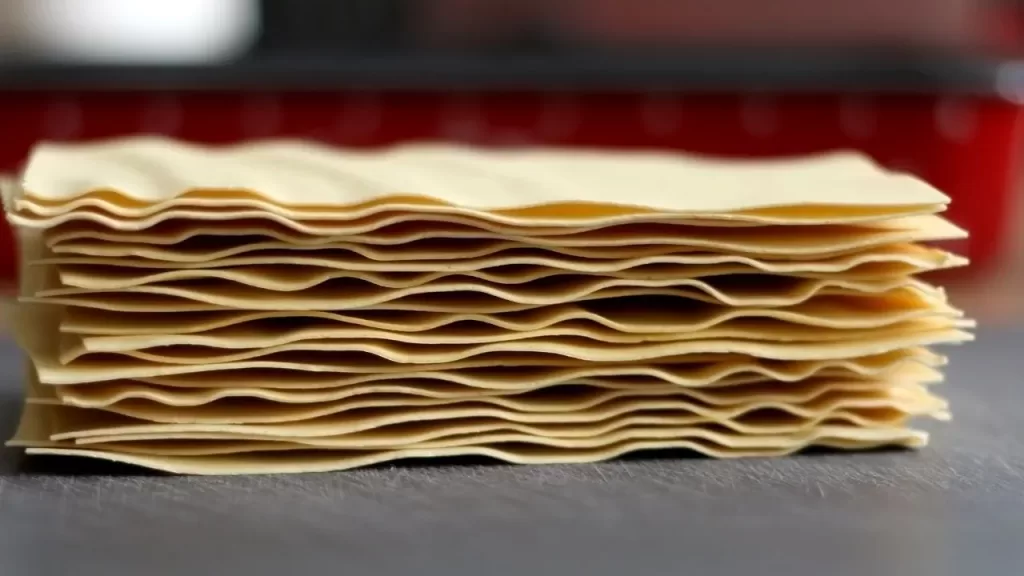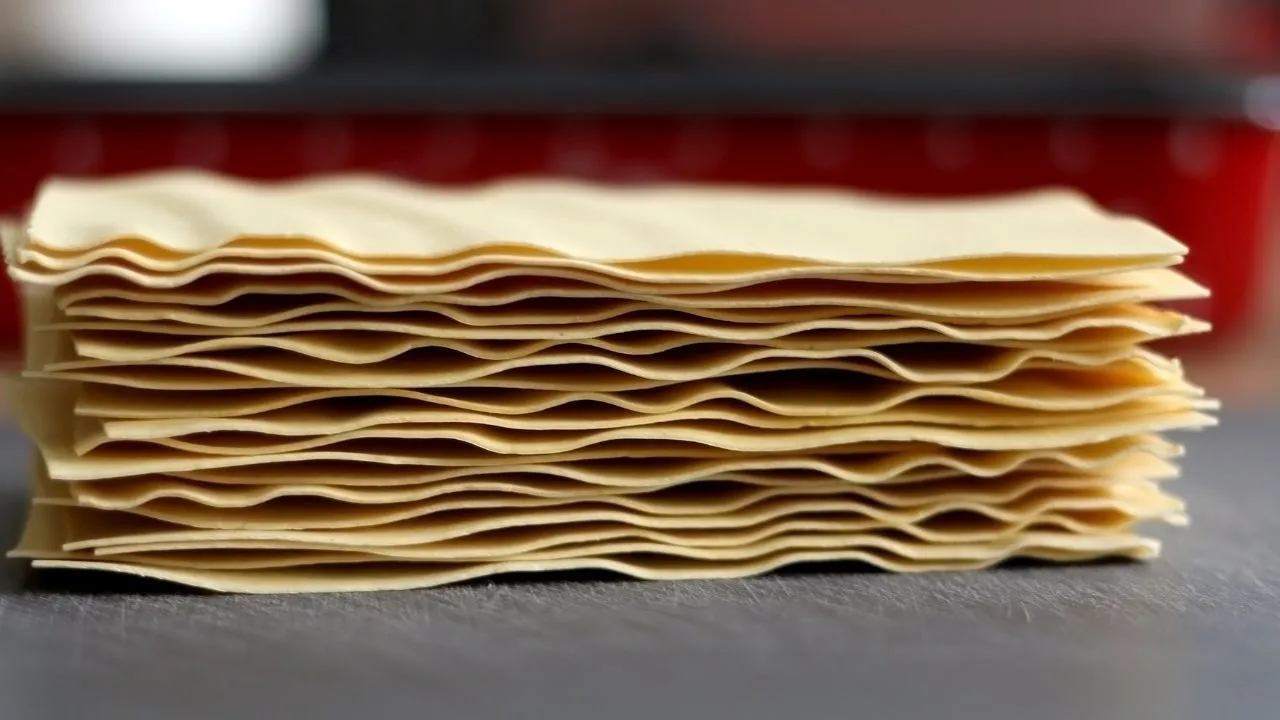 The simple answer to the question "Can you boil oven ready lasagna noodles? ", is "Yes".  
But the next thing you should consider when making a classic lasagna dish, using rigid sheets of oven-ready pasta, is "Should you?" boil them.   
I moved to Italy several years ago and learned directly from an Italian chef that there are a number of different techniques when using oven-ready lasagna sheets in lasagna or any other classic dish that requires any type of lasagna noodle.