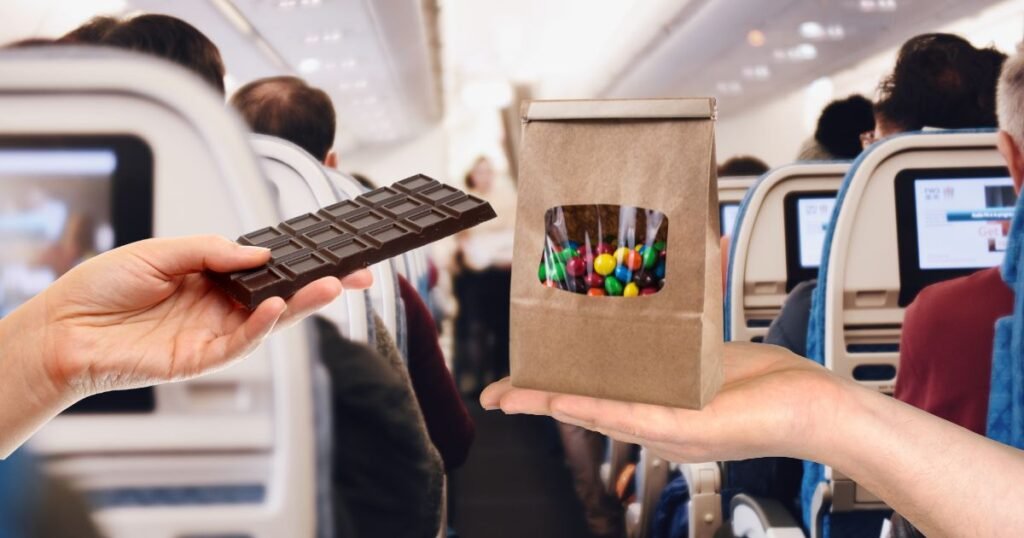 Can you bring chocolate on a plane? Yes you can, but there are a number of restrictions you should be aware of before you pack your backs for your next flight.
This article will inform you of everything you need to know about boarding a plane with chocolate in your carry-on luggage.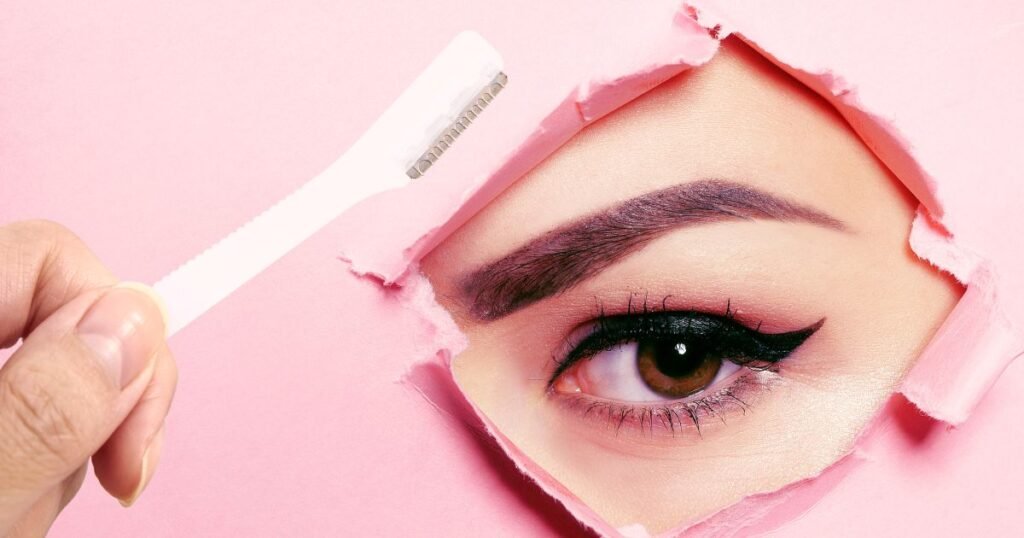 If you are planning to travel by air and are unsure if you are allowed to bring eyebrow razors on a plane, the good news is that you can, but with some restrictions.