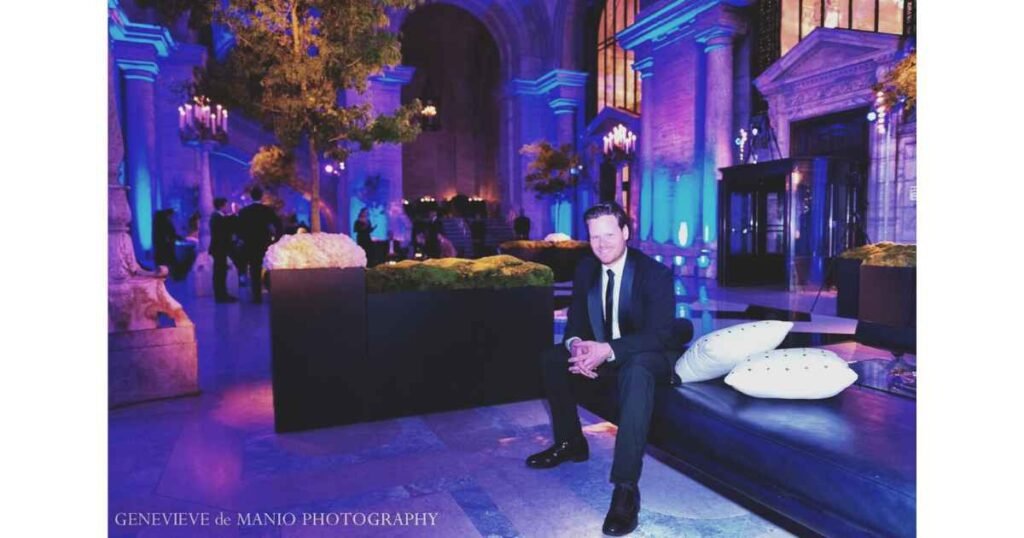 In this article, we come to learn who the real Nathan Heinrich truly is.
Recently, I had the pleasure of sitting down with Nathan, at his home in the Prosecco Valley in Northern Italy, and asking him some questions.
It was a very interesting conversation and am delighted to be able to share some of it with you.