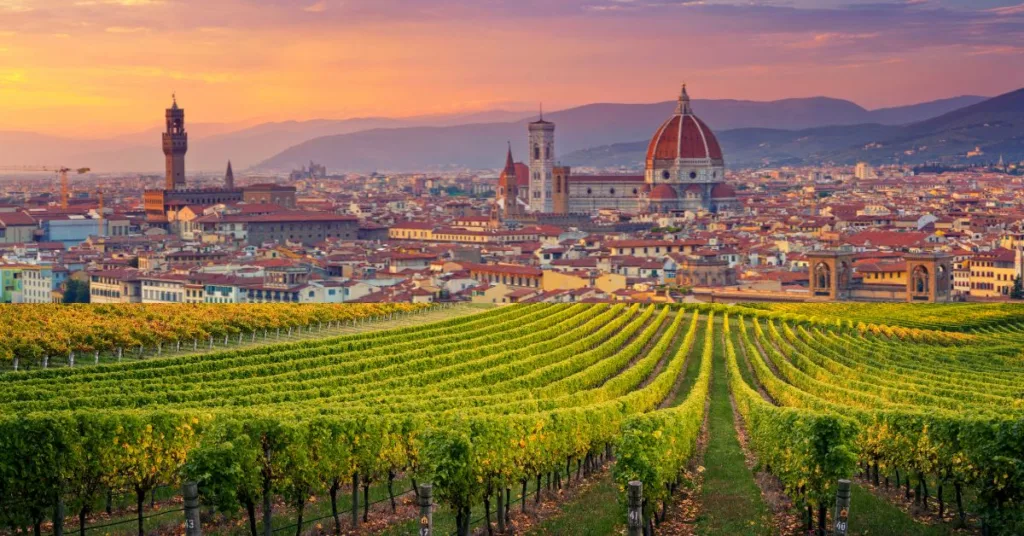 My local Italian friends who live in Tuscany let me in on a little secret. While busloads of tourists are hauled to Montepulciano and Pisa every day to visit big glittering commercial wineries that are specifically designed for tourists, they completely ignore some of the best local wineries that are just a stone's throw from downtown Florence.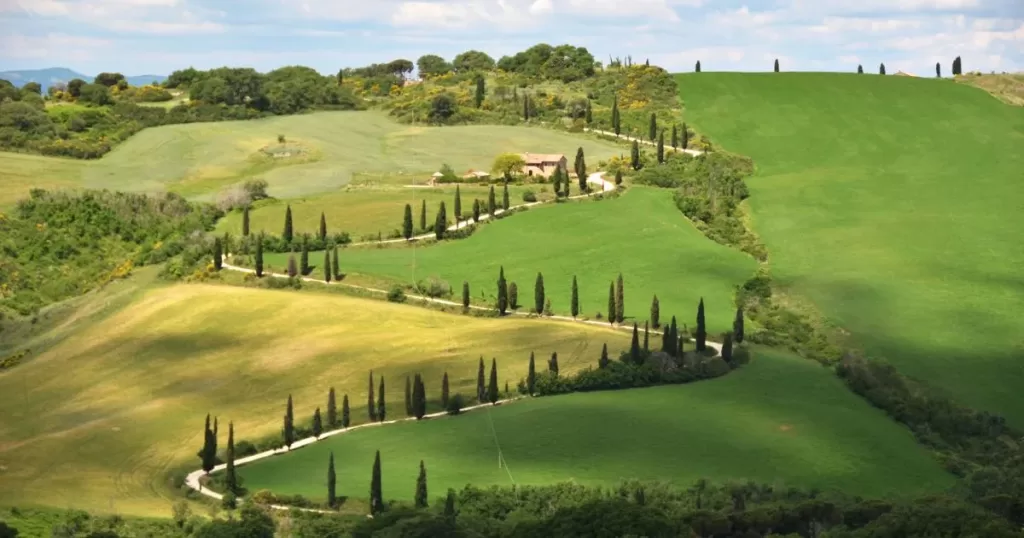 Are you planning a trip to Italy and considering going in the month of May?
After learning about all that Italy has to offer during the month of September, including the best weather, fewer tourists, lower prices, and scores of local food festivals, I'm confident you will agree that it is a good idea to schedule your next trip during this month which bridges summer and fall.