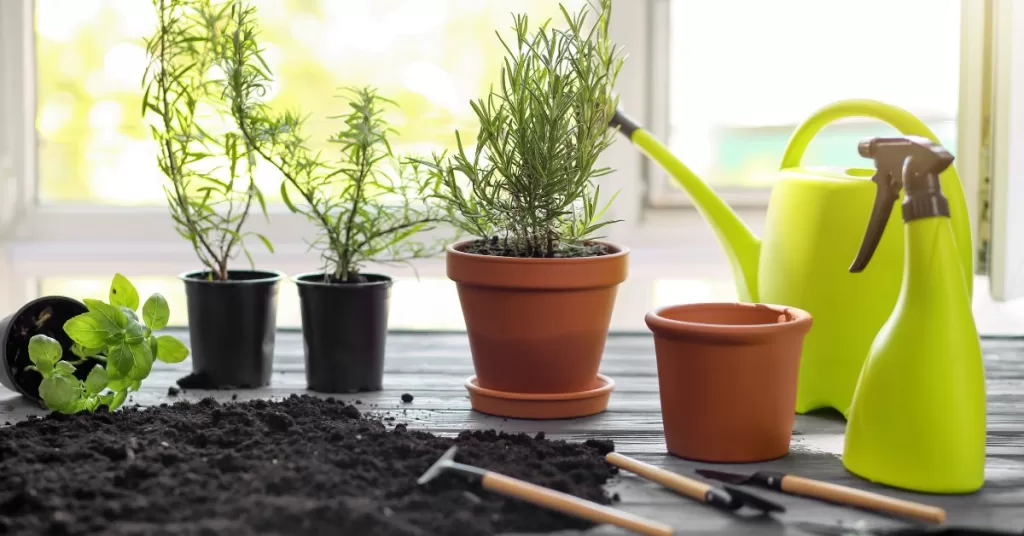 This article is your guide to the best potting soil for herbs.
Growing your own fresh herbs is a very good idea.
Armed with a bit of basic knowledge, you will be able to harness the power of good soil, sunshine, and water into a beautiful crop of your favorite herbs.