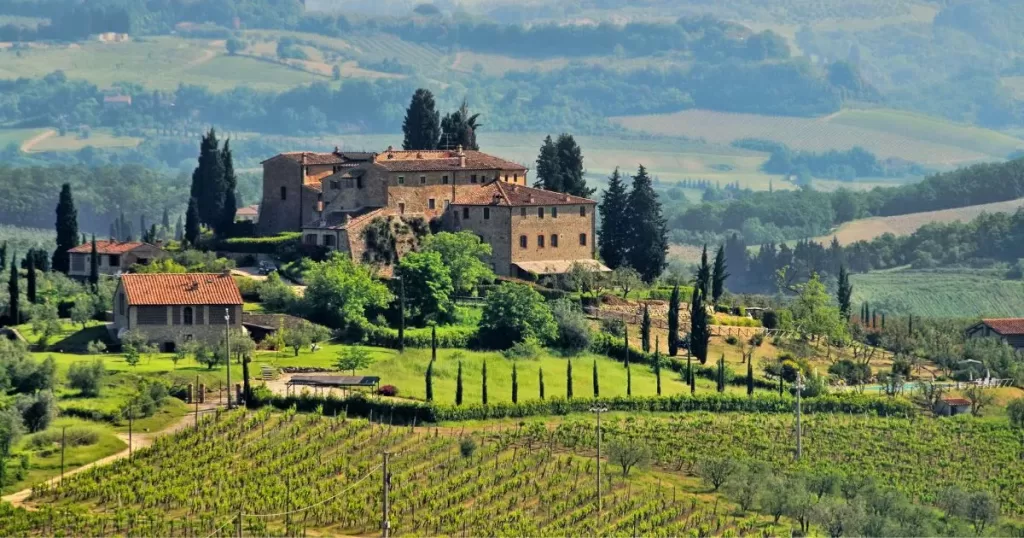 In this article, we will look at 21 of the very best wineries in Montepulciano, highlighting their best wines, breathtaking views, wine production style, and inviting tasting rooms.
We will also showcase other local products such as extra virgin olive oil, of which many local producers offer free tastings.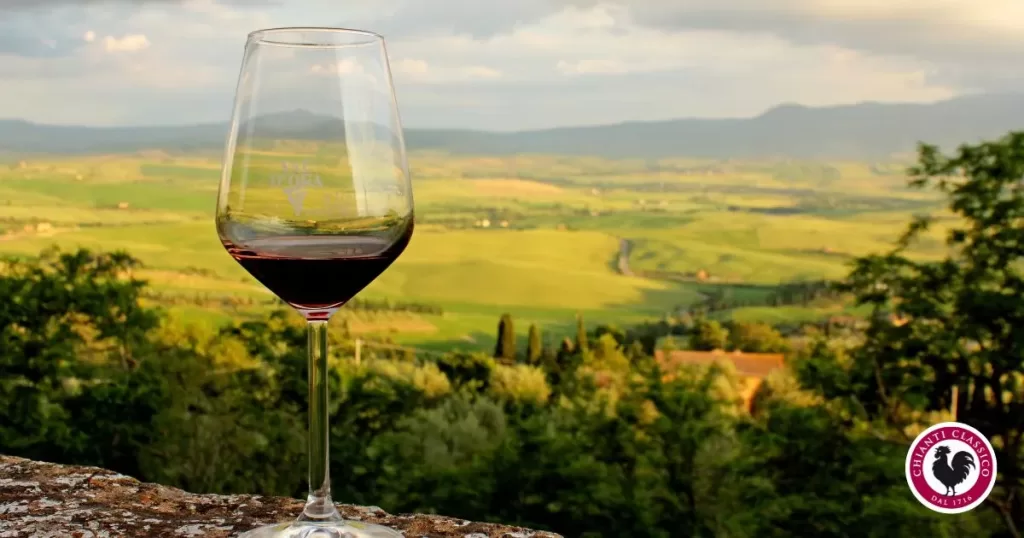 If you're searching for the best wineries in Chianti, this is the only article you will ever need on the topic.   
While recently planning a trip to the Chianti Classico wine region of Tuscany, I reached out to my dear Italian friend Vera Sarzano, who lives in the heart of this beautiful part of Italy.