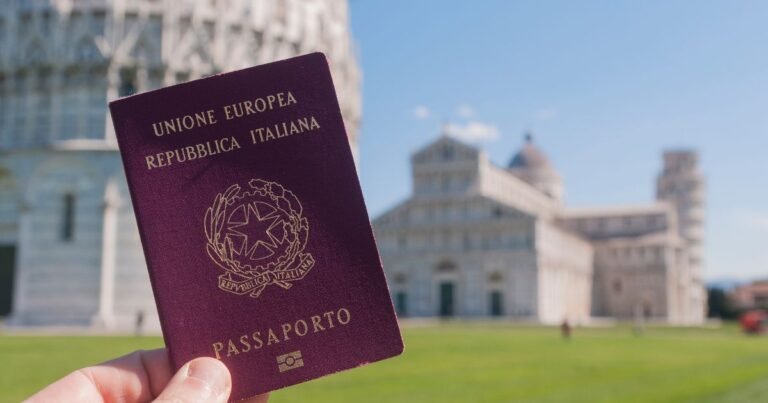 What Are The Benefits Of Dual Italian Citizenship?
Everything You Need To Know About Dual Italian Citizenship
Are you considering dual Italian citizenship?
Have you always wanted to explore your family's roots and Italian heritage?
Are you planning to become a citizen of Italy to enjoy easy access to the country's free health care system?
Perhaps you are married to a native Italian spouse and are seeking legal residency and recognition of Italian citizenship through the "jure matrimonii" laws.
Maybe you are seeking to become an Italian resident and experience the benefits of Italian citizenship for your retirement years.
Whatever your unique reason for wanting to gain dual nationality and become a citizen of the European Union with permanent residency in Italy, this article will address the eligibility requirements and the main ways to obtain the coveted Italian dual citizenship benefits.
Regardless of why you are seeking an Italian passport, one of the most notable benefits of dual citizenship with Italy and your native country is that in doing so you will, by default, gain EU citizenship as well.
The European Union is a supranational group of nearly 30 member nations based in Europe and surrounding territories.
Once you become a citizen of any EU country, such as Italy, you gain rights within that country as well as many rights in all of the other European countries that are members of the European Union.
These rights include unlimited travel privileges without restriction as well as the right to own property and spend unrestricted amounts of time in these member nations.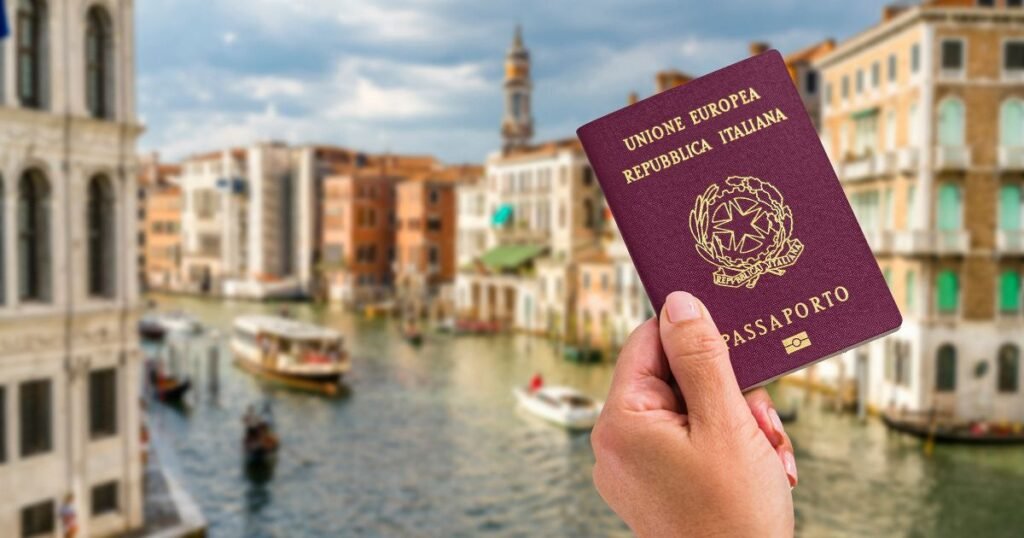 While non-EU citizens are only allowed to travel for up to 3 months at a time in Italy and most other EU member nations, those with an Italian residency permit or Italian citizenship are allowed to travel freely throughout Italy and Europe without restrictions or the need to acquire a visa.
Free travel from Italy to any of the 29 member EU countries is just one of the many different ways Italian citizenship will benefit you and improve your life as an Italian citizen.
Foreign nationals living in Italy with a residence permit or citizenship are protected by the Italian government both while in Italy and abroad.
If you are an Italian national or Italian passport holder traveling outside of Italy another great benefit is that you will be able to visit an Italian consulate anywhere in the world including the United States, Asian countries, or even an EU member state such as the Czech Republic.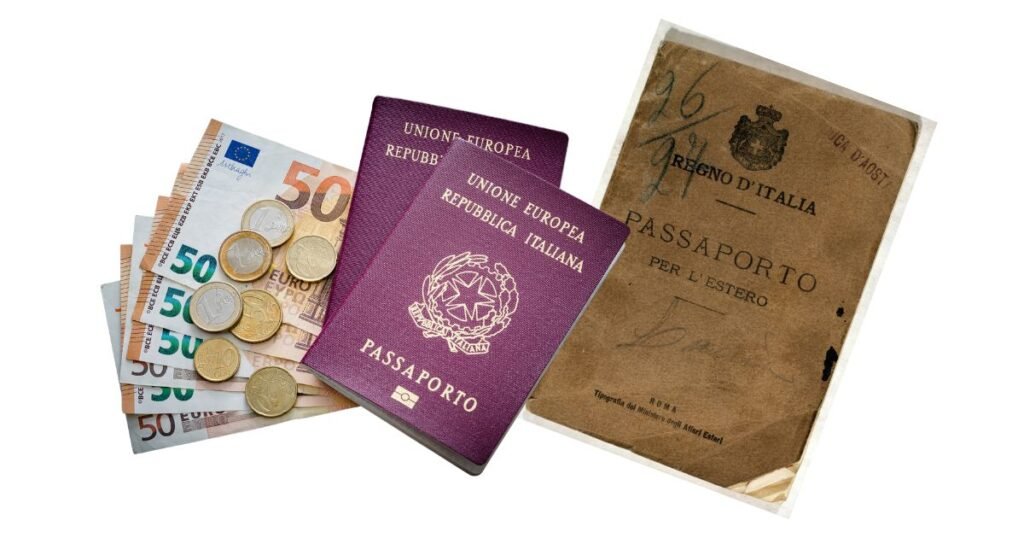 Another piece of good news for those seeking a second citizenship in Italy is the right to legally have a work permit.
Work permits or contracts are only available to Italian citizens or those with a residency permit.
Being able to legally work in Italy will also give you access to Italy's famous social security systems.
In recent years, Italian employers have found it difficult to find enough employees to fill the job openings in many industries including tourism.
When you have Italian citizenship, you are able to buy property in Italy without restrictions.
For non-Italian or EU citizens, owning property in Italy does not grant you the right to spend more than 3 months in the country at a time.
If you find that you are not able to obtain Italian citizenship through traditional methods such as a family history of Italian descent or through marriage or a civil union with an Italian citizen, there are some other ways to obtain residency and citizenship – but they can be quite expensive.
Many US passport holders or high-net-worth individuals from other parts of the world are able to legally obtain citizenship in Italy through the "Investor Visa Program".
According to Italian citizenship law, non-citizens can make a large investment into Italy's economy and thereby fast-track their Italian dual citizenship application process.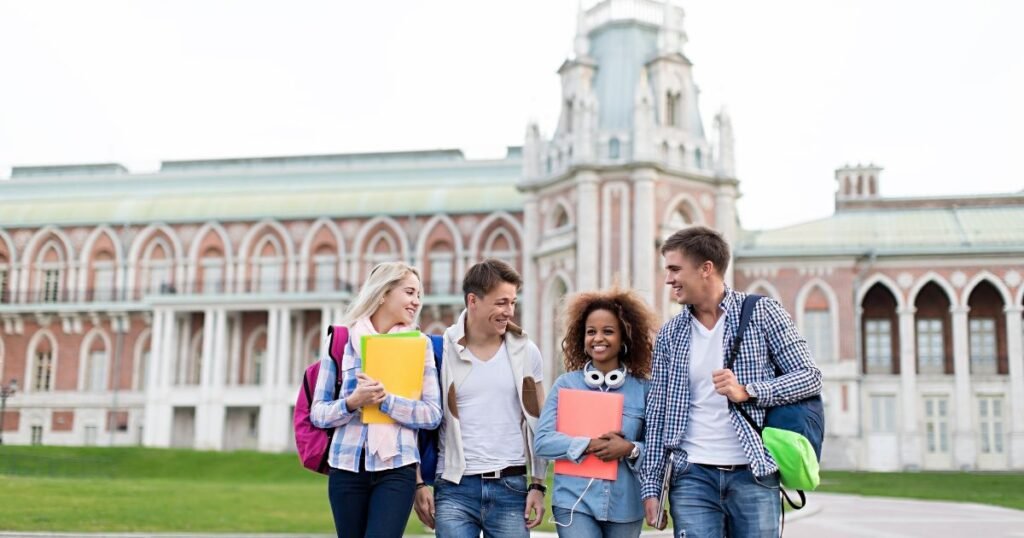 Another popular reason for wanting to become an Italian citizen is because of Italy's renowned public and private educational systems.
When you are an Italian citizen, you are entitled to the right to attend public universities in Italy so long as you are able to speak the language and have the grades to do so.
Many young people travel to Italy, from around the world each year, to attend universities in cities such as Rome, Florance, Venice, Naples, Turin, and Bologna.
After their years of studying the language, soaking up the culture, and enjoying good Italian food and wine, many of these students are eager to return to Italy as a place to retire, share with their families by owning a vacation home or becoming a citizen so they have all options available to them and their family members.
Once a parent becomes an Italian citizen, they are able to pass their citizenship down to their minor children either the paternal or maternal line.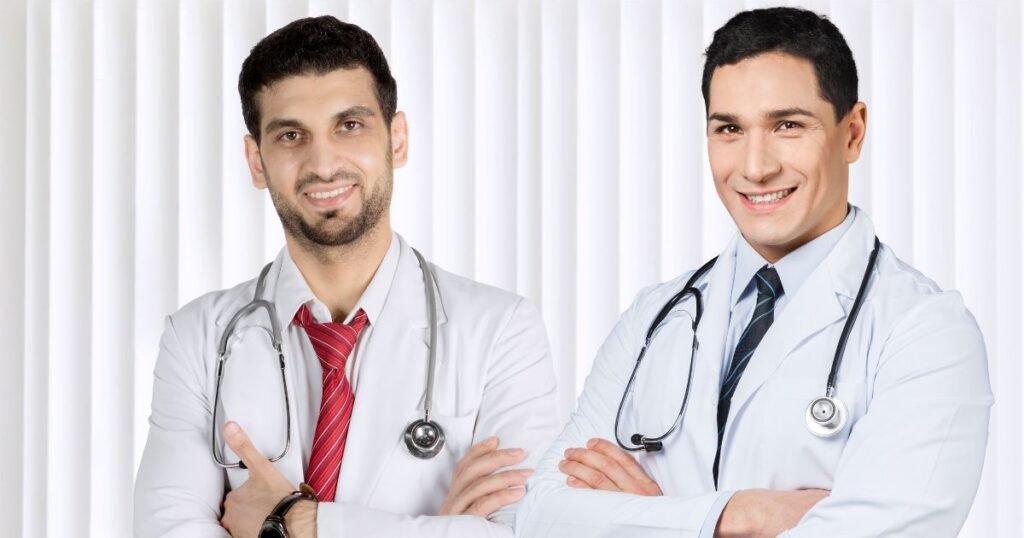 Italy's Healthcare System
One of the most popular reasons people from around the world are wanting to become Italian citizens is because of the incredibly high-quality low cost of medical care they are eligible to receive.
Although the wait time for certain non-life-threatening conditions can be a bit longer than some may be used to in their home countries, Italy has some of the best hospitals in the world and they are known for being on the cutting edge of medical research.
Human rights are a high priority to Italians and universal healthcare is considered to be one of the most basic and essential of these rights.
Getting a European health insurance card in either Italy or many other EU member nations is one of the top reasons many people are interested in gaining Italian citizenship.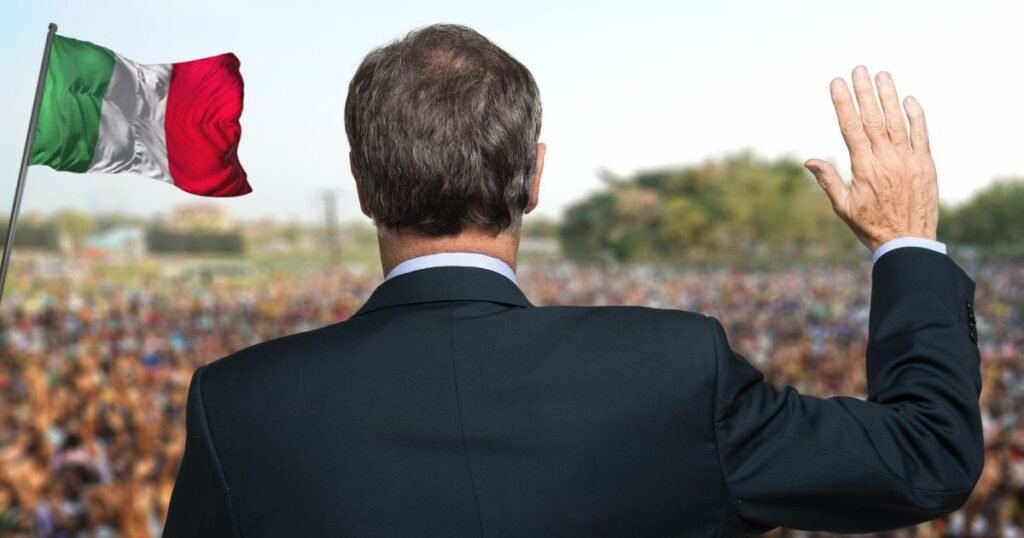 Voting In Italian Elections
Another reason many people are interested in getting Italian citizenship, especially if they have Italian ancestry, is that they want to be involved in the Italian political process.
Italy is a democratic republic without a monarchy.
They vote for their leaders as well as certain laws.
If you have Italian parents, grandparents, or even a great grandparent from Italy, it is understandable that you would want to honor your family's heritage by casting your vote in an Italian election.
No matter how long it takes you to gain Italian citizenship or how long you have had it, the Italian court of law states that you are eligible to take part in the Italian election process.
Getting Italian Citizenship
Understanding the benefits of Italian citizenship is important, but equally important is understanding how to get citizenship in the first place.
Generally speaking, there are 3 basic ways to become an Italian citizen.
Italian Ancestor or Living Family Member
During the 19th and 20th centuries, millions of Italians left Italy for places like the United States, Australia, South America, Great Britain, and Canada searching for a better life for themselves and their families.
In the past 50 years, Italian law has been changing to allow people of Italian descent to gain Italian citizenship through a law called "jure sanguinis" or "jus sanguinis" which is a Latin term meaning "right of blood".
Essentially this law states that if you can prove your Italian heritage and bloodline through the use of legal documentation such as birth certificates death certificates or even a marriage certificate from your Italian grandparents or great-grandparents for example, then you are able to proceed with this special type of Italian citizenship application.
There are certain exceptions including a generational limit. Often times Italian law tends to favor citizenship requests from a paternal grandfather.
Whether you're seeking citizenship by descent through your paternal line or through a female ancestor, the entire process can be rather complicated with an often lengthy processing time, but it is certainly worth it once you have your Italian citizenship.
By Marriage or Civil Union
Another way many people become Italian citizens is through marriage or civil unions.
The laws relating to this type of citizenship are referred to as "jure matrimoni" which means "right of marriage" in Latin, according to the Italian constitution.
If you find yourself in love with a native Italian and this love leads to marriage, there are plenty of agencies in Italy that specialize in Italian citizenship assistance.
Of all the ways to become an Italian citizen, this method may be the quickest and least complicated of them all.
But even those who gain Italian citizenship through marriage are still required to take an Italian language test and pay an application fee before getting their Italian passport.
By Investment
If you are independently wealthy and you are willing to buy your way to Italian citizenship, you are able to do that by moving large amounts of cash, foreign securities or even starting a business in Italy.
The Italian government is keen on encouraging foreign investors and businesses to infuse wealth into the Italian economy – in return those delivering the cash to Italy and business to Italy are rewarded by receiving "citizenship by investment".
While this method is one of the rarest and most costly ways to earn Italian citizenship, it is highly effective and essentially allows you to buy your way to the front of the citizenship line.
As we have shown, there are many Italian citizenship benefits, and if you find yourself in a position to be able to take advantage of these benefits you should consider yourself a very fortunate individual.
While not everyone will be eligible to gain Italian citizenship quickly or easily, don't despair – the Italian government has a wide range of visa programs that can eventually lead to both residency and citizenship.
If you find yourself spending a lot of time in Italy, don't be surprised if you fall in love with a native Italian – they are a passionate and family-oriented people and if you marry an Italian you will be eligible to become an Italian citizen.
Another way to gain dual Italian citizenship is through your Italian relatives.
Even if they have been dead and gone for 50 years or more, it may be possible for you to establish yourself as a deserving Italian descendant through "jure sanguinis".
While this process and be a bit strenuous and can take years, in the end, it will be more than worth it.
Once you and your spouse become Italian citizens through descent, your children and grandchildren will also become eligible for citizenship.
If you have a love for Italy but no family connections and are not married to an Italian, and if you have resources to spare – your quest for Italian citizenship may also become a reality through a program known as "citizenship through investment".
That's right, with the right amount of money or by starting a business in Italy you can become an Italian citizen.
The benefits of Italian citizenship are vast and almost too numerous to count, but some of the top reasons for wanting to become an Italian citizen include – the Italian healthcare system, better and healthier food, improved quality of life, beautiful scenery and architecture, living in a country with an excellent public transportation system, beautiful weather, proximity to the Mediterranean Sea and countless other reasons.
If you're considering getting your Italian citizenship and moving to Italy – check out this top-rated podcast by an American who moved from New York to Italy in 2020.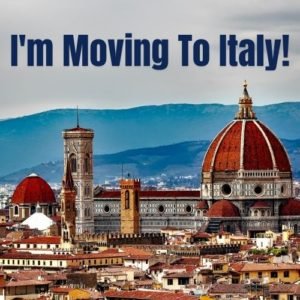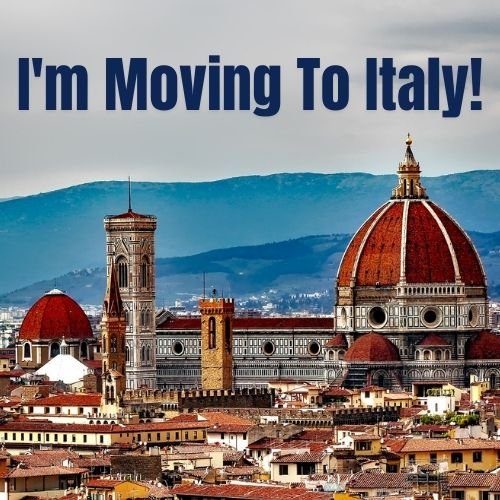 Dreaming of Moving to Italy?🇮🇹 - Get this FREE podcast & be INSPIRED by someone who moved from New York to Italy in 2020!
*By signing up for this Podcast you'll also be joining our mailing list through which we will keep you up to date on all things Italian!  We never sell your information and you can easily unsubscribe at any time.