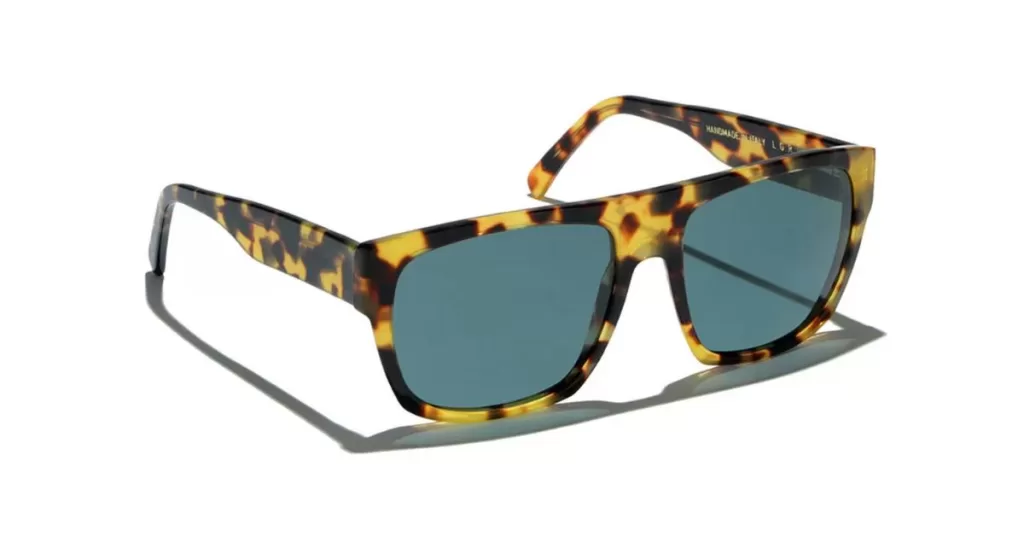 This article includes the most comprehensive list of photochromic sunglasses.
These special lenses are equipped with the ability to darken in bright UV light and become lighter indoors when ultraviolet light intensity is low.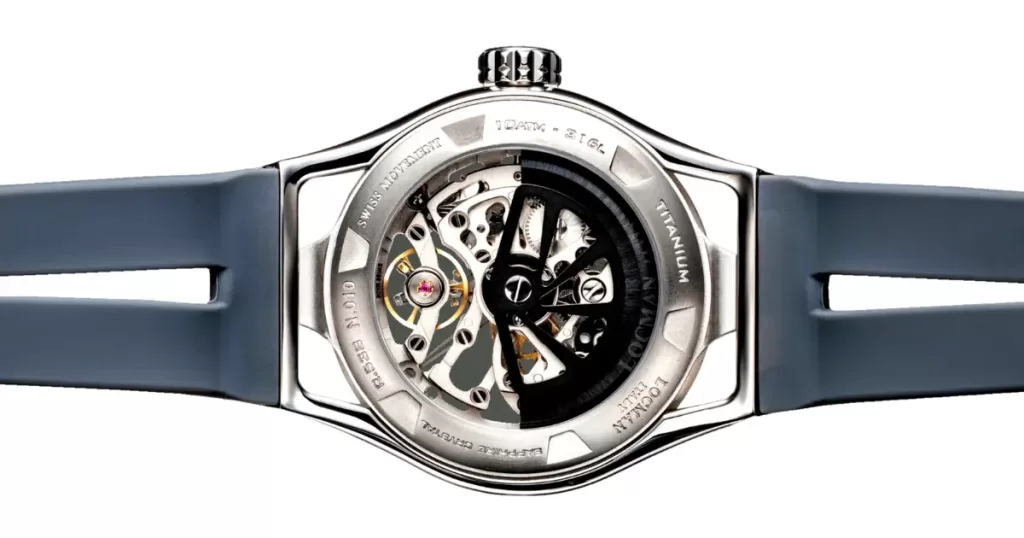 In this article, we will explore 17 remarkable Italian watch brands, delving into their unique features.
We will also be highlighting customer and Italian watch enthusiasts' reviews with each brand to provide insights into the experiences of watch enthusiasts.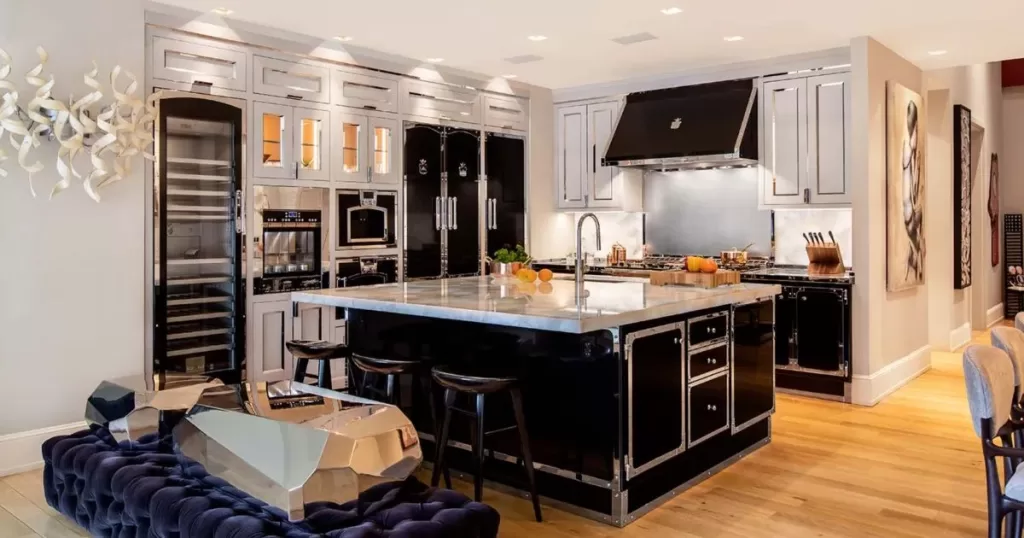 For the past several years, I have lived in the Veneto region of Northern Italy where the factories of most of the companies on this list happen to be located.
I have assembled this list of top appliance brands based on the recommendations of local Italian cooks and chefs who use these kitchen appliances personally.