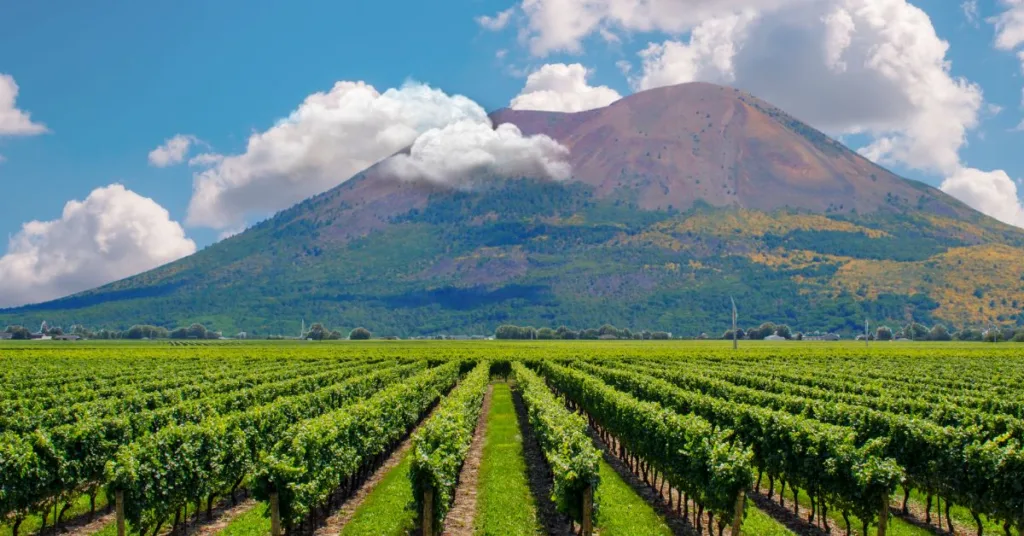 If you find yourself in the City of Naples, on the Sorrento peninsula, or the Amalfi Coast in the region of Campania and you'd like to visit some local wineries, you're in the right place.
This handpicked list, by local Italian wine experts, of the best Province of Naples wineries will help you discover the best wines of Campania, the region known for its pizza, lemons, islands, vibrant people, and active volcanoes.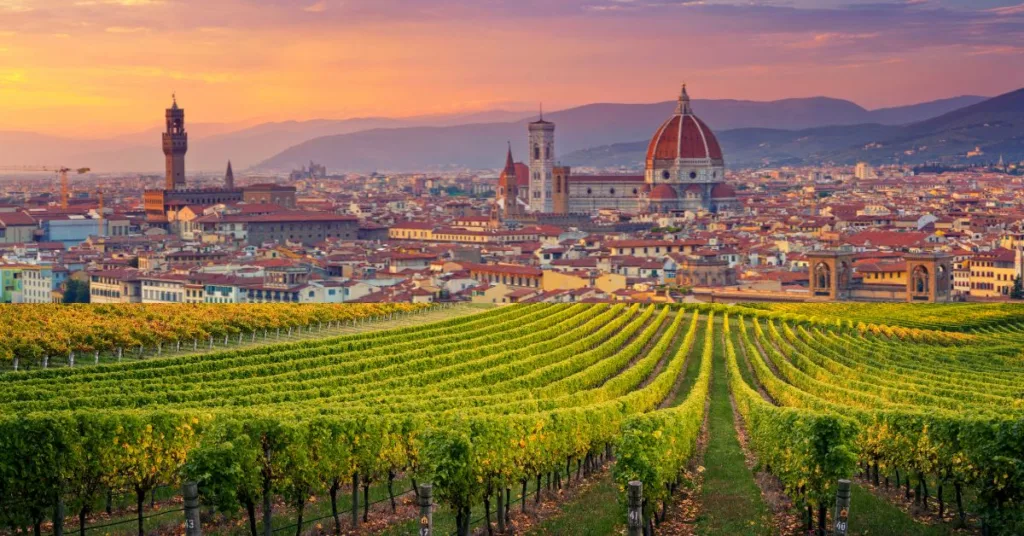 My local Italian friends who live in Tuscany let me in on a little secret. While busloads of tourists are hauled to Montepulciano and Pisa every day to visit big glittering commercial wineries that are specifically designed for tourists, they completely ignore some of the best local wineries that are just a stone's throw from downtown Florence.