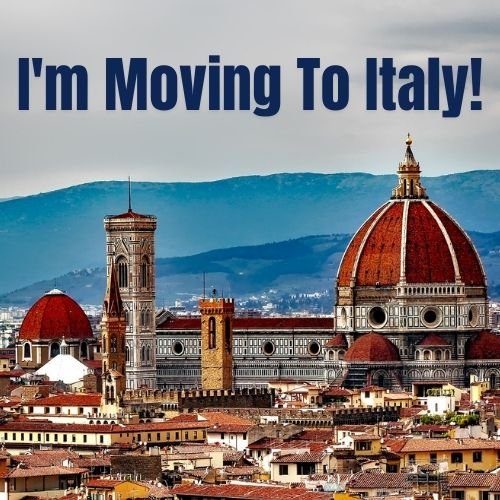 Dreaming of Moving to Italy?🇮🇹 - Get this FREE podcast & be INSPIRED by someone who moved from New York to Italy in 2020!
*By signing up for this Podcast you'll also be joining our mailing list through which we will keep you up to date on all things Italian!  We never sell your information and you can easily unsubscribe at any time.
Disclosure:
Here at All Roads Lead To Italy, we only recommend products we would use ourselves and all opinions expressed here are our own.
This post may contain affiliate links with potential savings at no additional cost to you.  
In some cases, we may earn a small commission.
Read our privacy policy for full details.