In 1956, the very first televised Olympic Games were held in Cortina, Italy.   70 years later, the 2026 Winter Olympics will be held there again.   Technically the games will be split between the cities of Milano (Milan) and Cortina (Cortina d'Ampezzo) – as you may know, many Italian cities have both Italian and English pronunciations.
Cortina is a charming ski resort village nestled in the Italian Alps of Northern Italy.   The Dolomiti Mountain range with it's jagged peaks is a particularly beautiful area in the Alps and the views of these mountains from Cortina are breathtaking.
Ok, but how do you get there?
Well, fortunately, the City of Venice is less than 2 hours from Cortina.   And, the closest airport to Cortina is the Venice Marco Polo International Airport.   If you fly into the Milan Airport you'd have a 4.5 hour drive up to Cortina.   For the real VIP experience you could fly in via helicopter from Verona, Venice, and Treviso Italy or Innsbrook, Austria.
At this time, there are no trains that go directly to Cortina at this moment.   However, in 2026 the world's longest train tunnel, which is currently under construction, will allow travelers to ride the train under the Alps from Innsbrook, Austria in 25 minutes rather than the almost 3 hours it takes to drive over the mountains.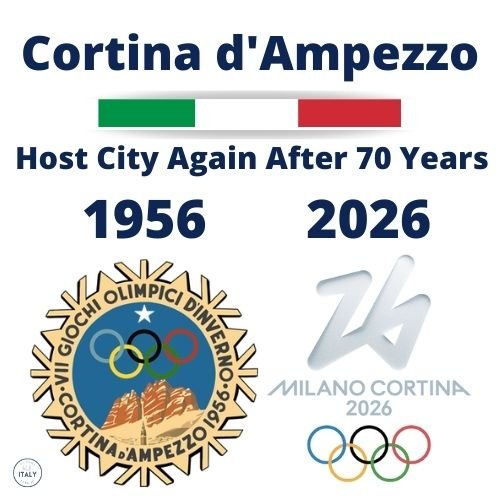 Cortina Was Scheduled To Host The Games In 1944
Thanks to Italian Count Alberto Bonacossa, a professional alpine skier, figure skater, and member of the International Olympic Committee from 1925, Cortina d'Ampezzo was selected to be the host city for the 1944 Winter Olympics.   But when World War 2 broke out in Europe, the games were canceled.
But 12 years later, Cortina was finally host to the Winter Games in 1956.   To give you an idea of how different the games were in 1956, the figure skating competition was still held on an outdoor ice rink.  
Check out this short and very entertaining video from the 1956 Winter Games.
Cortina Has Come A Long Way In 70 Years
You don't have to wait until the Olympics to visit Cortina.   In fact, if your go before the 2026 Winter Olympics you're going to enjoy it without all the crowds!
If you have a travel tip you would like to share with our team, about Cortina, The Olympics or anything related to Italy – please drop us an email at: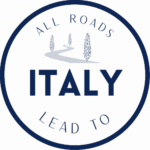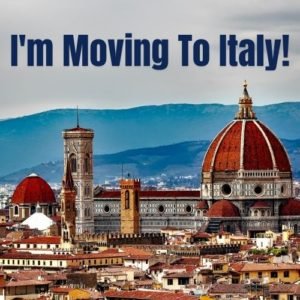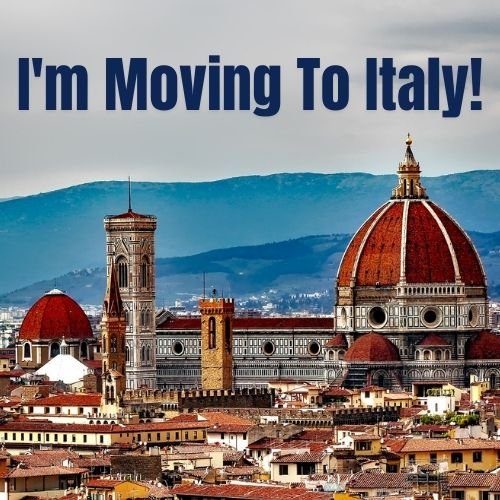 Dreaming of Moving to Italy?🇮🇹 - Get this FREE podcast & be INSPIRED by someone who moved from New York to Italy in 2020!
*By signing up for this Podcast you'll also be joining our mailing list through which we will keep you up to date on all things Italian!  We never sell your information and you can easily unsubscribe at any time.